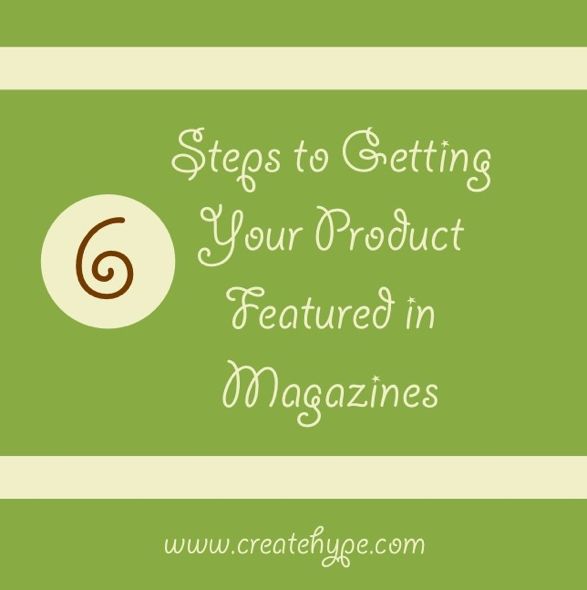 When I started my eco-friendly shirt company, Tees For Change, I knew that getting my shirts into magazines and newspapers was key to building brand recognition. I spent $500 to hire a company to write and distribute my press release to what I was promised would be "tens of thousands of journalists." Whether they read the press releases I'll never know – because it didn't work.
My next attempt, again $500, netted me exactly one email: from a journalist who wanted a free sample. I sent the shirts, but never saw any press or received a response to my follow-ups.
If you've had the same experience, you know how demoralizing it can be to feel like you're doing everything right, but seeing no return. What I learned from these two early experiences is that press releases are a thing of the past. While they can work once the media is already following your brand or if you have a specific story, like the release of a new summer line or your product's entry into a national retail chain, they aren't the best way to get noticed.
Just like any reader, journalists need to be pulled in by a great story. That's how my new formula for getting loads of positive press and exposure works, and it can work for you too!
The first step I took was to purchase a media list. Before you buy a media list, make sure the information it contains is current and accurate. Using my media list, I made note of publications that would be interested in my shirts for gift ideas to feature in their Holiday Gift Guides. Each magazine I researched approached their gift guides from different angles, so I made another list of angles that fit my shirts:
gifts for $50 and under
green gifts
gifts for teachers
gifts that give back
inspiring gifts
and even more
I used this list of angles to help write pitches (journalism slang for story) about my shirts. I contacted editors and journalists to pitch my shirts as gifts that give back because my company planted a tree for every shirt we sold. Unlike my early attempts at press releases, many editors wrote back to say they were interested in including my shirts in their guides. Not all of the magazines featured my shirts – some saved them for later issues, and others cut them altogether at the last minute – but my pitch netted me over $20,000 in sales through their readers.
The next year, I followed the same formula and saw my shirts in even more publications. It occurred to me that some magazines do gift guides for other holidays and special events like Graduation, Mother's Day, Valentine's Day and Earth Day.
One of the keys to ensure editors read your pitch is to make sure your story fits their publication. You can get an idea what a magazine is about by flipping through a few issues and making a list of the types of stories that magazine covers. To maximize your time, pitch only to magazines that your product fits within.
You pitch has to be timely, so visit the magazine's website to download their editorial calendar. It's usually found in the advertising section or you can Google "Magazine Name + editorial calendar." The calendar will include themes and feature ideas for each month that will help you target your pitch to the correct month. Most magazines work on a 4-6 month lead time, which means they are planning their July issue in January to March, so you need to pitch early.
If you want to get more press for your products, start today! Here's your to-do list to get started:
1.  List 10-15 magazines, TV shows, websites, etc. that you want to see your product featured on in the next 6 months to a year.
2.  Find the latest issues of each publication and make a list of topics that fit. You can visit the library to do this for free.
3.  Download the editorial calendar for each publication.
4.  Find the contact information for the editor that handles each publication's gift guide, or the section you'd like to see your product in.
5.  Write a pitch for each magazine.
6.  Email your pitch to the editors. Remember to follow-up in 7 days, and again 14 days later if you don't receive a response.
These six steps can help you see your product in more magazines next holiday season, without spending a fortune on press release companies.