Create Hype is a weekly marketing email for creative entrepreneurs, bloggers and social media marketers.
Join thousands of entrepreneurs learning how to market & sell their writing, services & products effectively by subscribing now. You'll enjoy actionable tips, videos & training delivered straight to your inbox every week, completely FREE!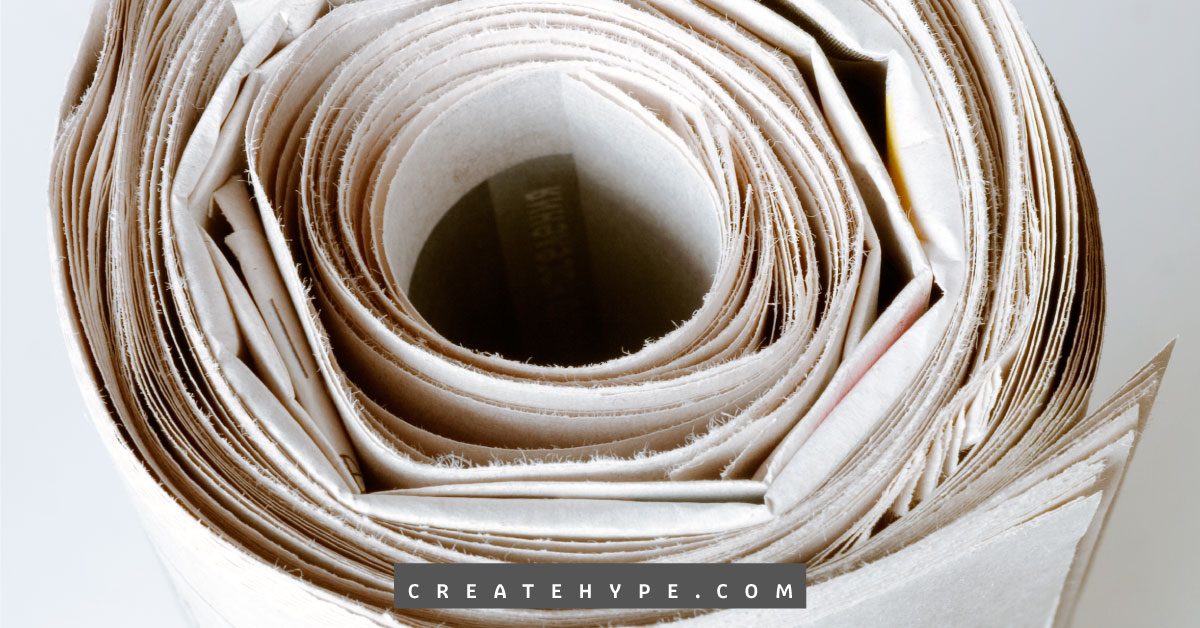 Let's start by recognizing that it feels great to be recognized for doing great work. Embrace and own your desire to be recognized. It's okay to want to shine. The world needs your light so turn the darn thing on. BUT, let's get one thing straight: there's a...
read more