Create Hype is a weekly marketing email for creative entrepreneurs, bloggers and social media marketers.
Join thousands of entrepreneurs learning how to market & sell their writing, services & products effectively by subscribing now. You'll enjoy actionable tips, videos & training delivered straight to your inbox every week, completely FREE!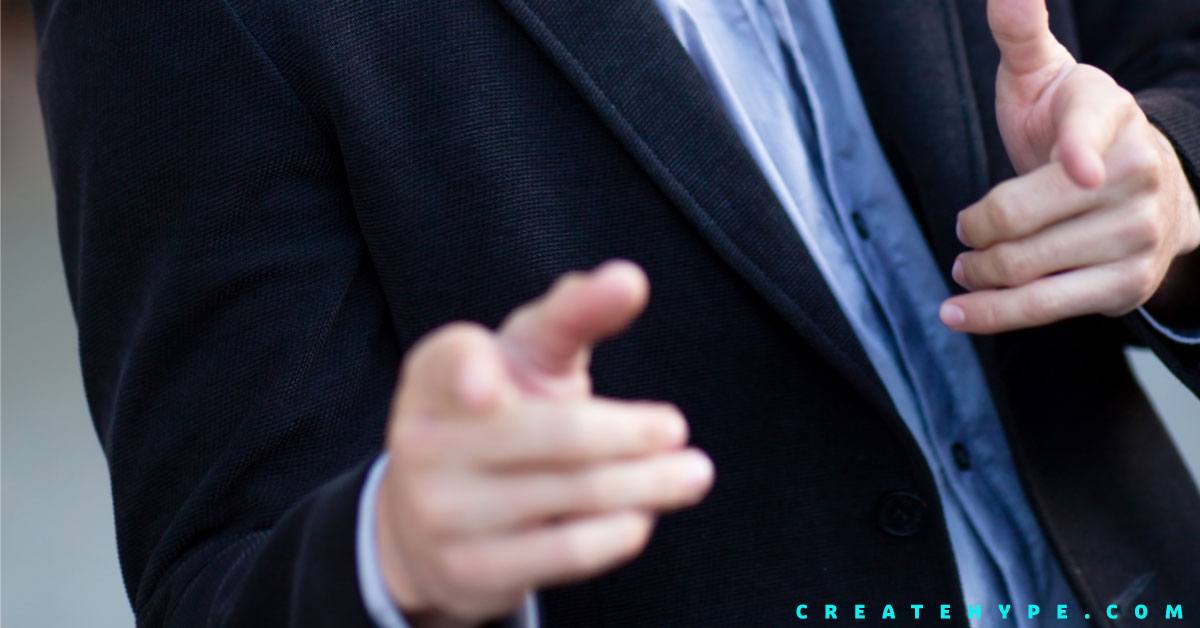 So many of the women I talk to about business say the same thing: "I am just not very confident when it comes to sales & selling my products." And I hear ya! It can be one aspect of having our own little biz that puts us right out of our comfort zone. But here is...
read more